---
We act as direct seller or exporter of abundant products from factories, manufacturers and wholesale markets in Guangzhou, China, covering machinery, hardware and tools, auto & motorcycle parts and components, building and construction materials, electrical equipments and components, home decorations, electronics, gifts, toys and sporting goods, beauty and healthcare products, jewelry, bags, fabrics and accessories, clothes and shoes and many more. Guangzhou attracts the most foreign importers from home and abroad. Guangzhou also enjoys a geographically great convenience to the wholesale centers of the surrounding cities such as Foshan, Dongguan, Zhongshan and Shenzhen.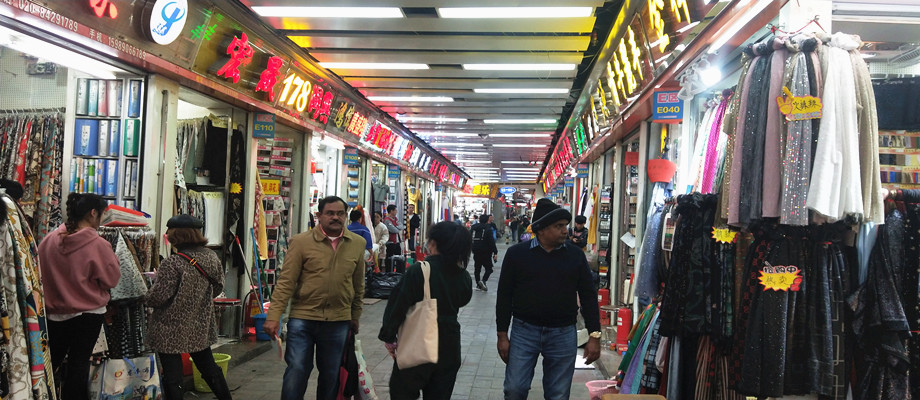 In the matter of importing goods from China, please send us an E-mail with all the details of your interested products including quantity, specification/size and color, and your delivery address including city, province, state, country, zip code, E-mail, Tel number, and/or port of destination when necessary in the case of ocean shipping.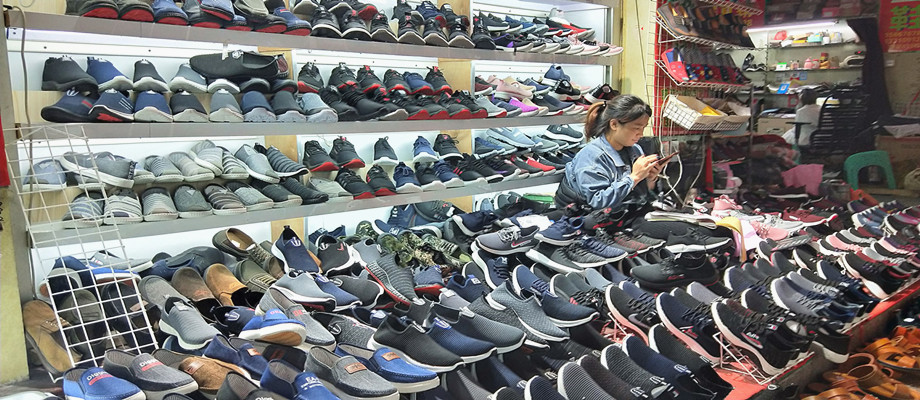 In accordance with your purchase requirements, we will survey the wholesale markets and factory or manufacturer resources here and give you the feedback on the result of sourcing in a timely manner. After your agreement on the product sourcing, we will proceed to the payment from you and handle the purchasing of goods and arrangement of shipping. Please refer to the Sourcing, QC & Shipping section for details.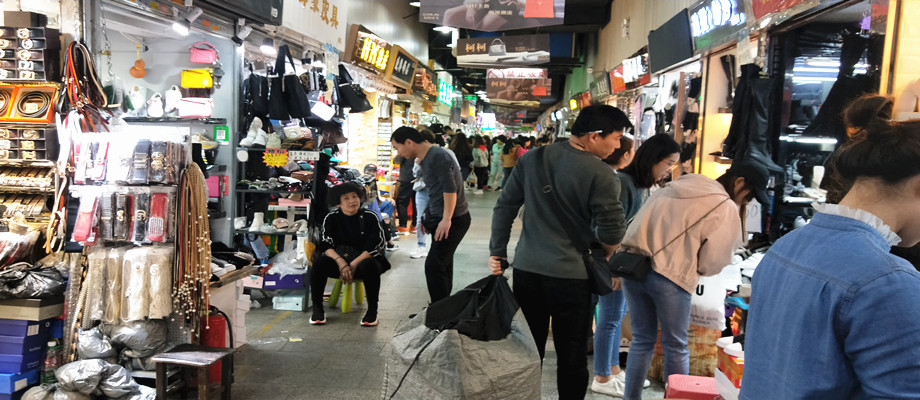 With a long history of over 2,200 years, Guangzhou is one of the first group of 24 historical cities and China Top Tourist Cities. Historically, Guangzhou is not only the start of Maritime Silk Road and center of traditional Lingnan culture, but also the cradle of Chinese modern revolution and the foreland of China's reform and opening to the outside world. As an ancient but dynamic metropolis, Guangzhou always impresses visitors with its modern ambience and distinctive traditional culture.
In the matter of guided tours, we professionally offer guided tours in Guangzhou and surrounding cities such as Shenzhen, Foshan, Dongguan and Zhongshan. Please refer to the Guided Tours section for details.
We can also organize tailor-made tours in accordance with travelers' special requests. The guided tour service is flexibly available for either business or for traveling.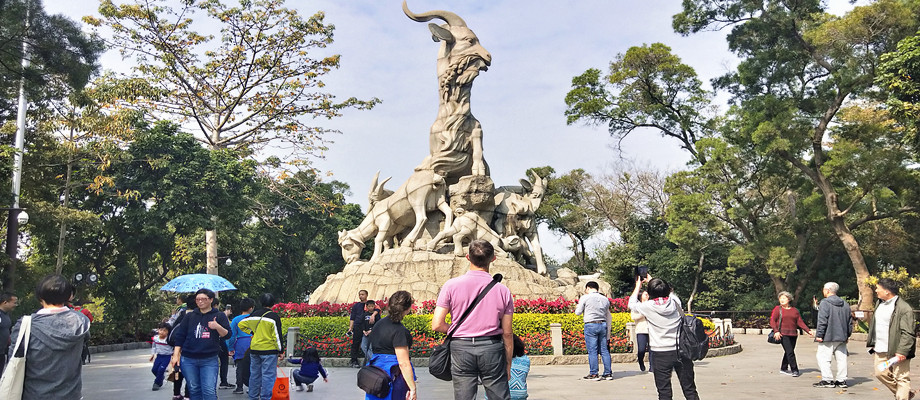 Please click the FAQ to learn more about our services.